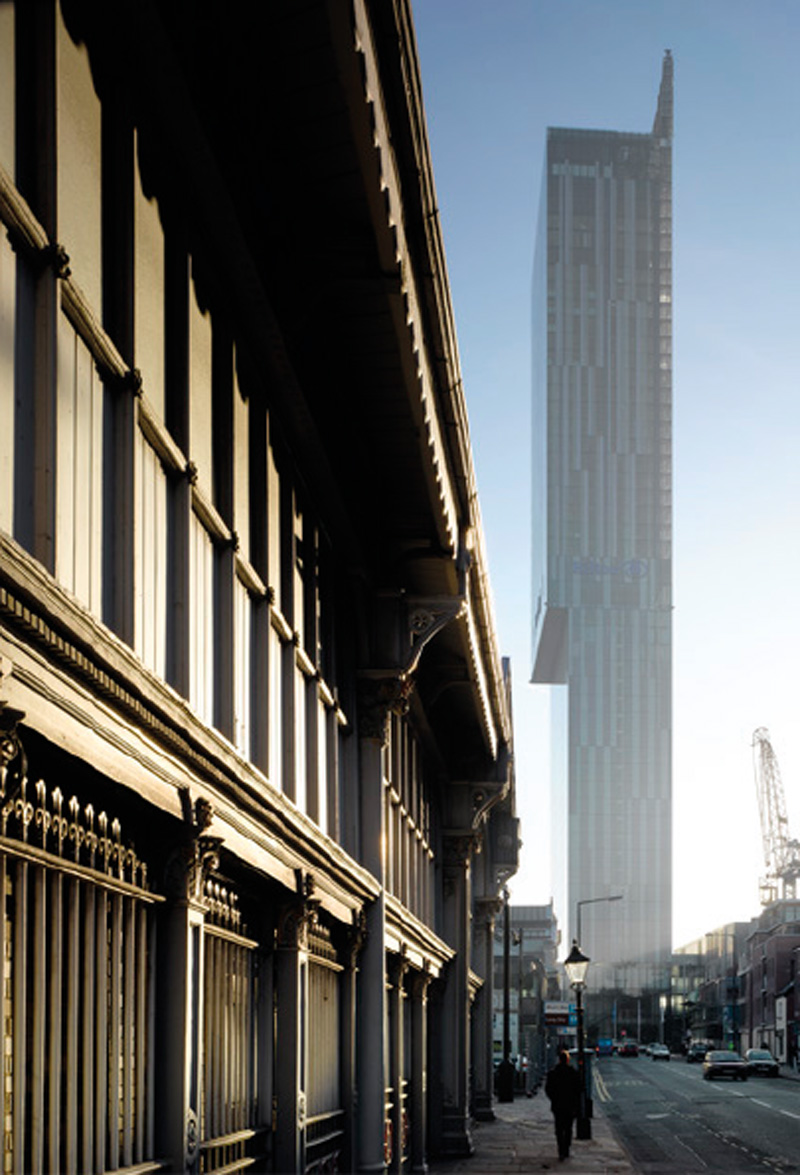 Co-ordinate
Our role is to provide the central pivitol position within the team. With our knowledge and experience we see that each project is coordinated to the highest standard adding value every step of the way.
Having established relationships with some of the best designers and engineers in their field we have successfully appointed high calibre consultant teams to numerous projects and then managed their delivery.
CoreM manages the financial planning and undertakes risk management on an on-going basis.
Our role is to challenge the norm and to foster creativity to bring the best value and solutions for our clients.
'Creativity is the power to connect the seemingly unconnected.' (William Plomer)